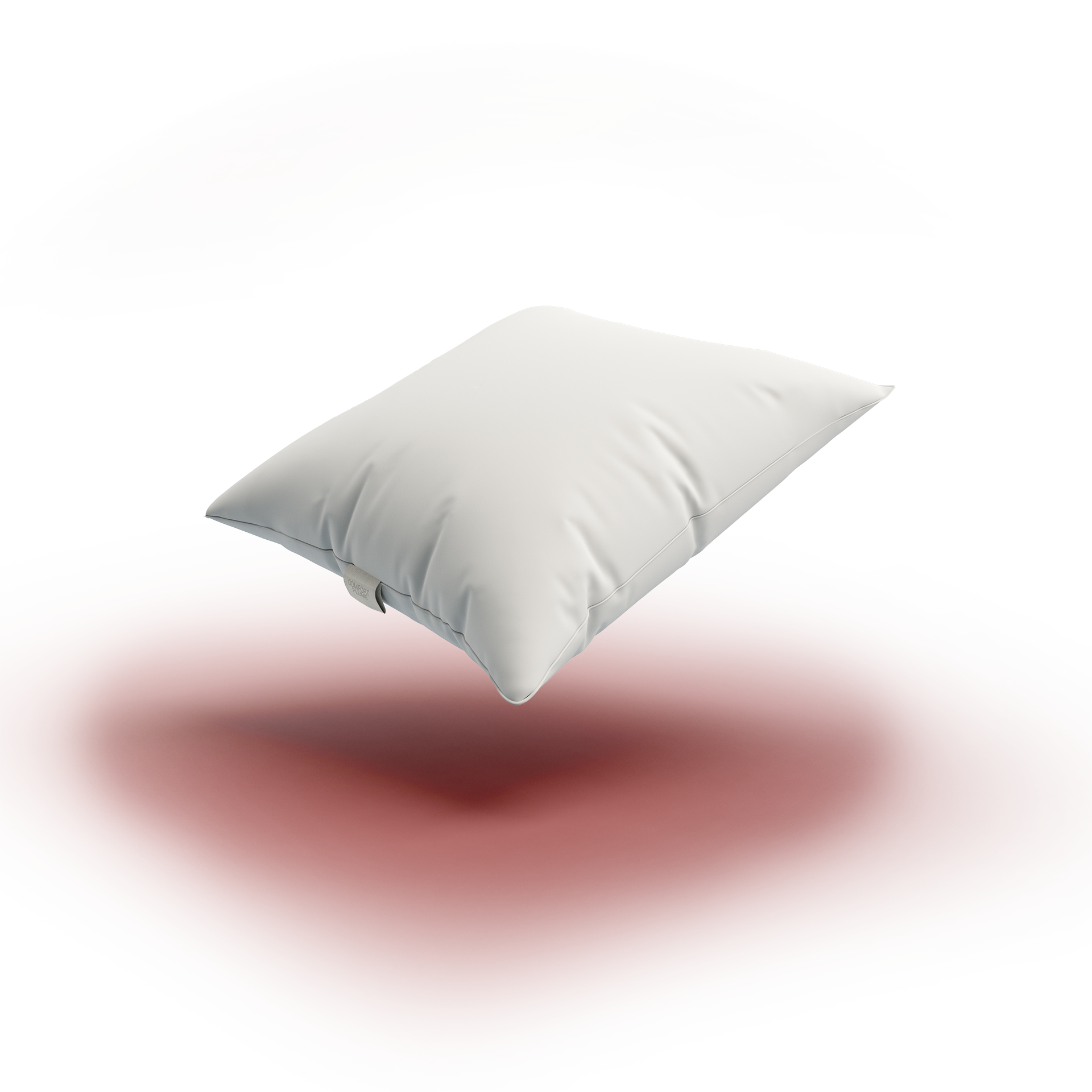 Pillows
Did you know that choosing the right pillow is just as important as choosing your mattress and bed base?
When it comes to pillows, there's nothing like trying them out.
Come and let us guide you in choosing your pillow, from simple synthetic pillows to latex, memory foam, feather and down, anti-allergenic, ergonomic, and more.
From our stock, you can choose from over 20 different types of pillows in square (60×60) or rectangular (50×70) dimensions.