Cabin Beds
Who hasn't dreamed of it at least once in their life? Real treehouse cabins to sleep, play, invent, dream, isolate, gather, grow, study, read, have parties, pajama nights… to live, basically! The cabin comes in a simple version and a bunk bed version.
Discover now in our store the Madavin, Madaket, and New Classic ranges.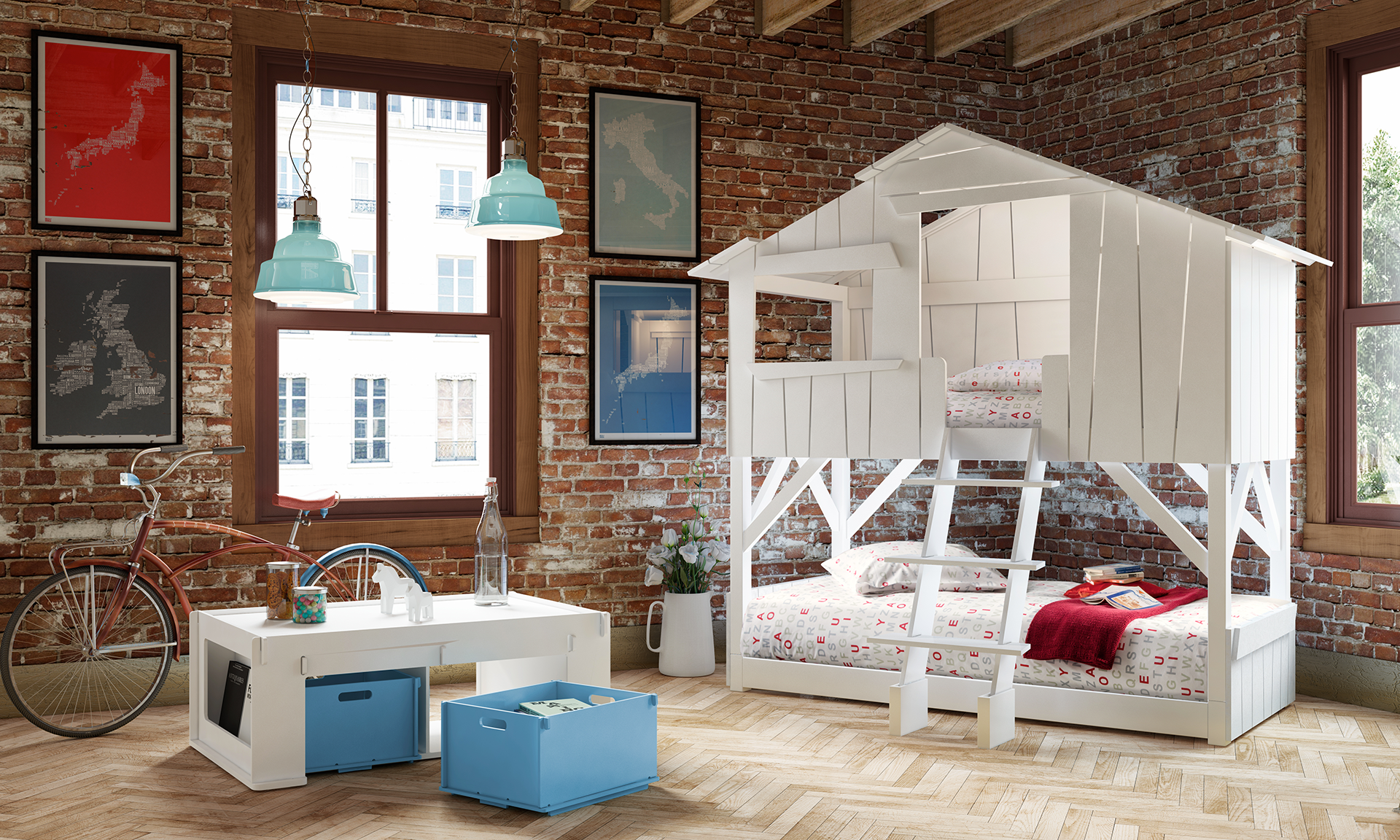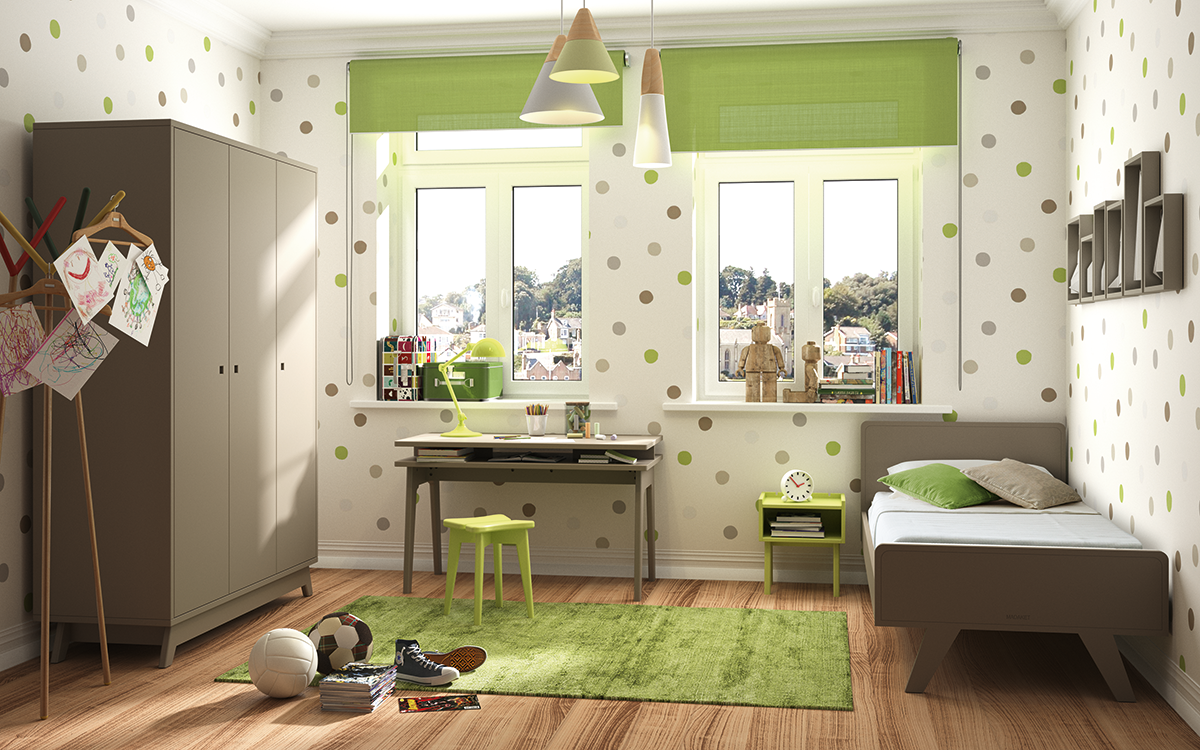 Madavin Range
Subtly inspired by vintage codes, the Madavin collection of beds and furniture will accompany your kids' sleep in pearl gray, white, taupe, lilac, or in our 22 other colors. Optional deep storage compartments are cleverly nestled under a bed with legs that discreetly recall the seating of vintage football tables. Children will also appreciate the evocative design of the 'butterfly stool'.
Madaket Range
The Madaket collection of children's and teenage rooms stands out for its clean lines and elegant design in a contemporary style. We appreciate the handles of doors and drawers that subtly evoke the maritime world, as well as the original compartmentalization of the storage compartments and dressers.
City Design guaranteed