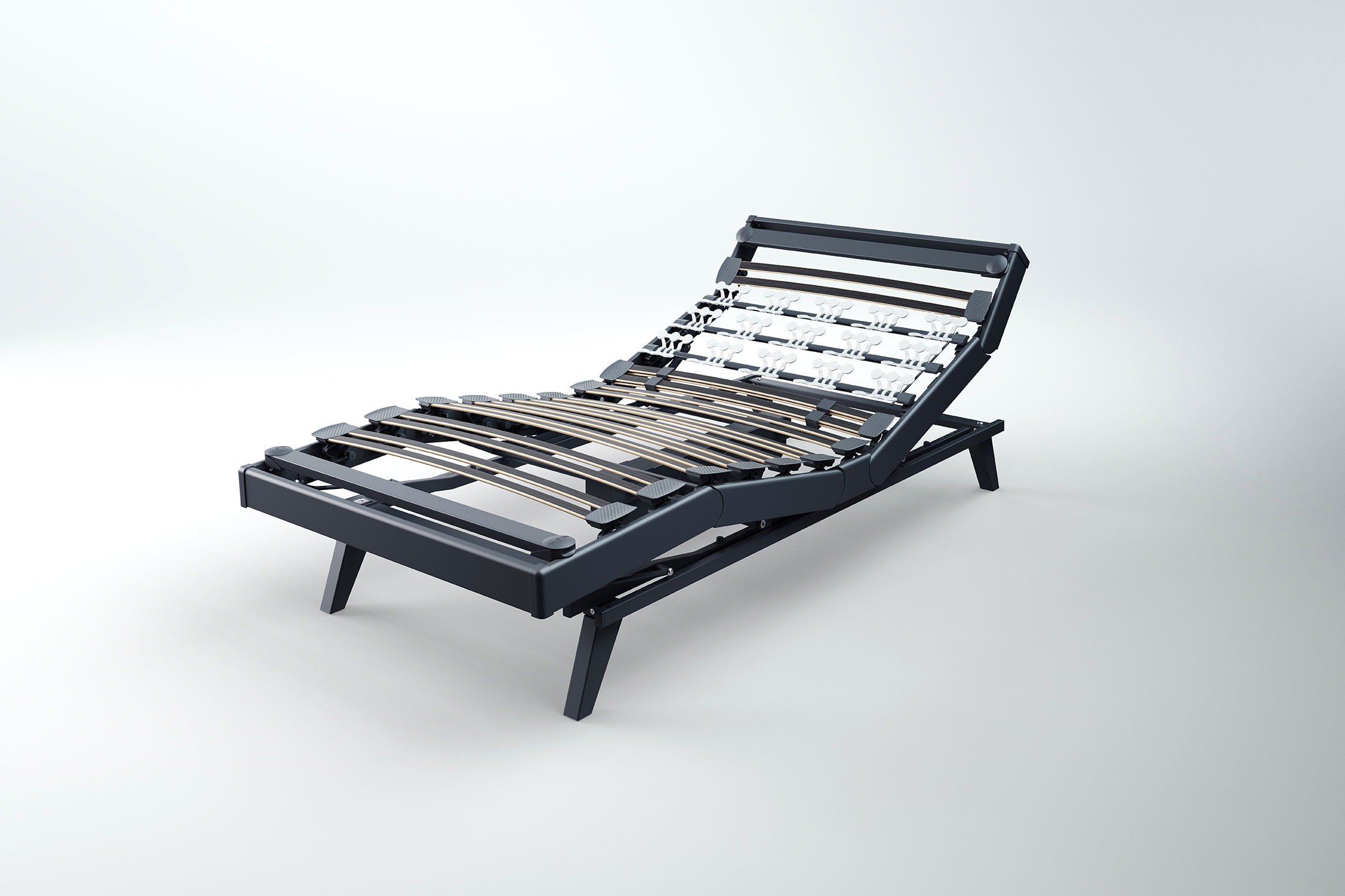 Slatted base
The invention of slatted bed frames dates back to the 1950s. In order to relieve his wife's back pain following an accident, a certain Mr. DEGEN, a Swiss national, came up with the idea of placing flexible wooden slats on rubber supports.
The Lattoflex bed frame was born, revolutionizing the bedding industry. Today, wooden slatted bed frames have given way to advanced materials. Wood has been replaced with fiberglass, and the rubber from the original ball joint has been replaced with composite materials.
Come and discover them in-store.
From the very beginning, our brand has been a representative of Lattoflex®, which has since become a leader in the field of ergonomic bedding. Libau has thus followed all the developments of Lattoflex®.
Lattoflex® Winx X6
Today, the new Lattoflex® Winx X6 range sets the standard in terms of ergonomic support.
By using advanced materials such as carbon fiber, Lattoflex® engineers have created a highly flexible shoulder zone. This innovation prevents shoulder numbness and provides unparalleled comfort to the sleeper.
Lattoflex® Winx X6 once again brings innovation to sleep research.
This bed frame is available in all versions, from a fixed bed frame to the 4-motor version.
The best combination is achieved by pairing these bed frames with natural latex or Geltex® mattresses.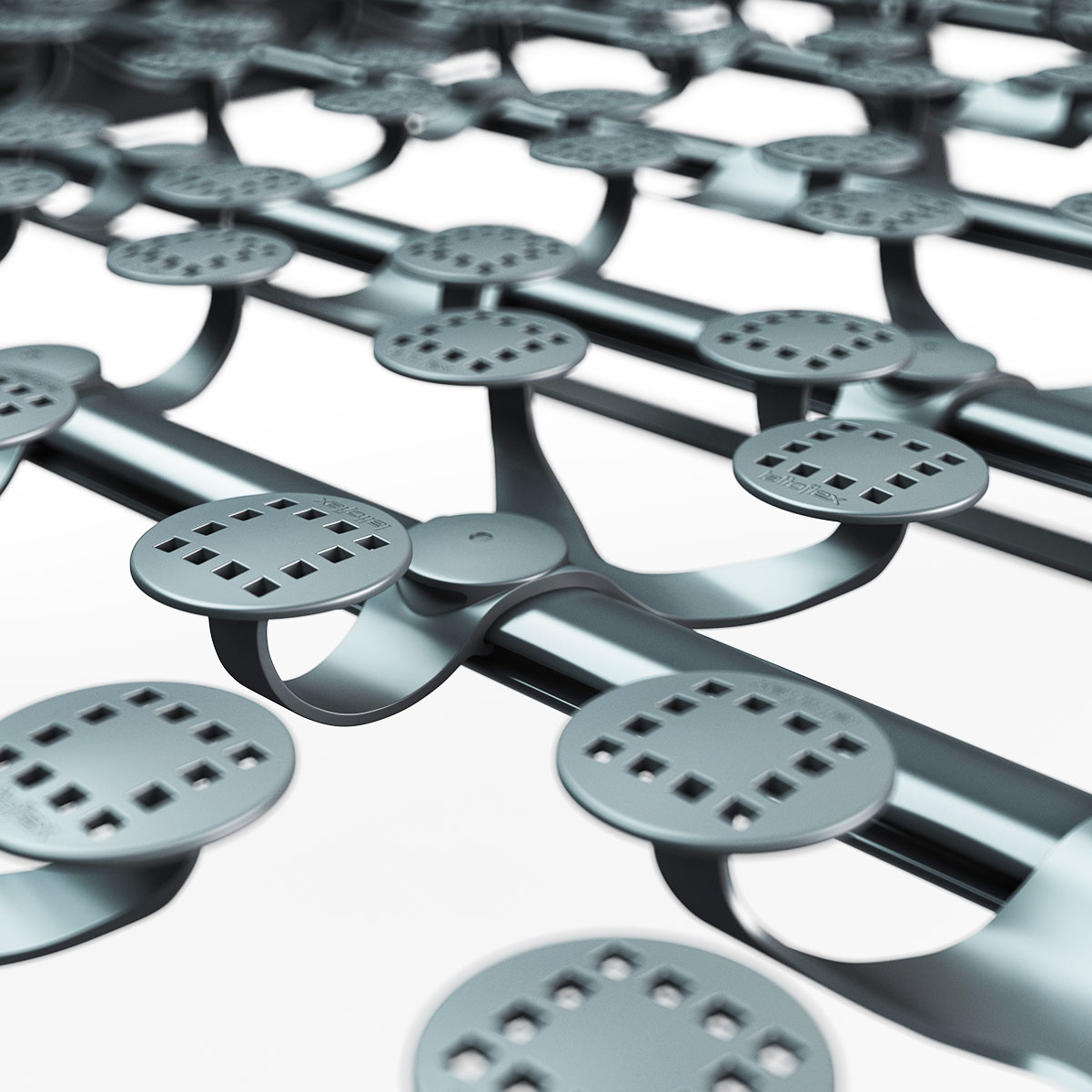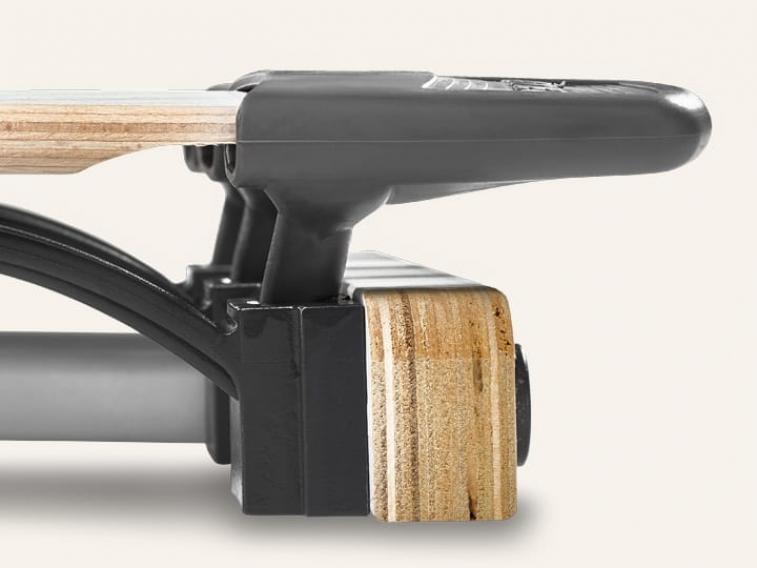 Beka® Sensitec
The Sensitec slatted base from Beka® is the perfect combination to pair with pocket spring mattresses.
Its robust flat slat design provides firm support that perfectly complements the pocket spring mattresses in the Beka® range.
Literie Bultex ® Maxiform
We have also selected the Maxiform slatted base from thede la marque Literie Bultex®brand.
This slatted base already includes comfort zones and an adjustable lumbar zone.
It has a more basic ball joint, but it consists of 28 slats and can easily be placed on legs.
In short, an excellent value for money for guest rooms or a second residence.